Surgical lip repositioning
This minimally invasive procedure permanently corrects a gummy smile by lowering the natural placement of the upper lip to drastically minimize the exposure of gums. The surgery limits the movement of hyperactive muscles in the upper lip, and is done by removing tissue from inside of the upper lip, to restrict the retraction of elevator muscles, reducing the appearance of the gums. The surgery results in a beautiful smile for patients, and does not impede patients' speech or other facial muscles.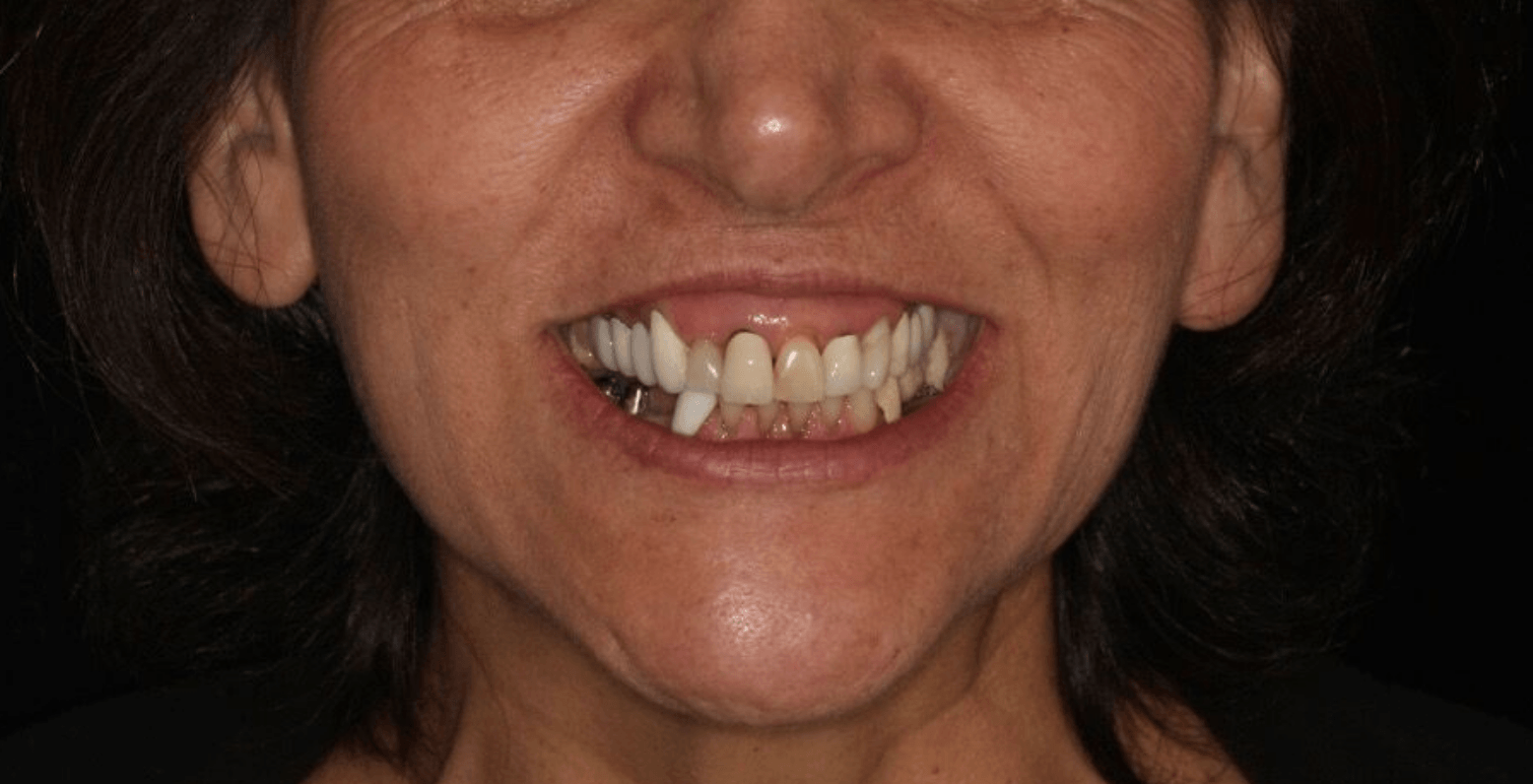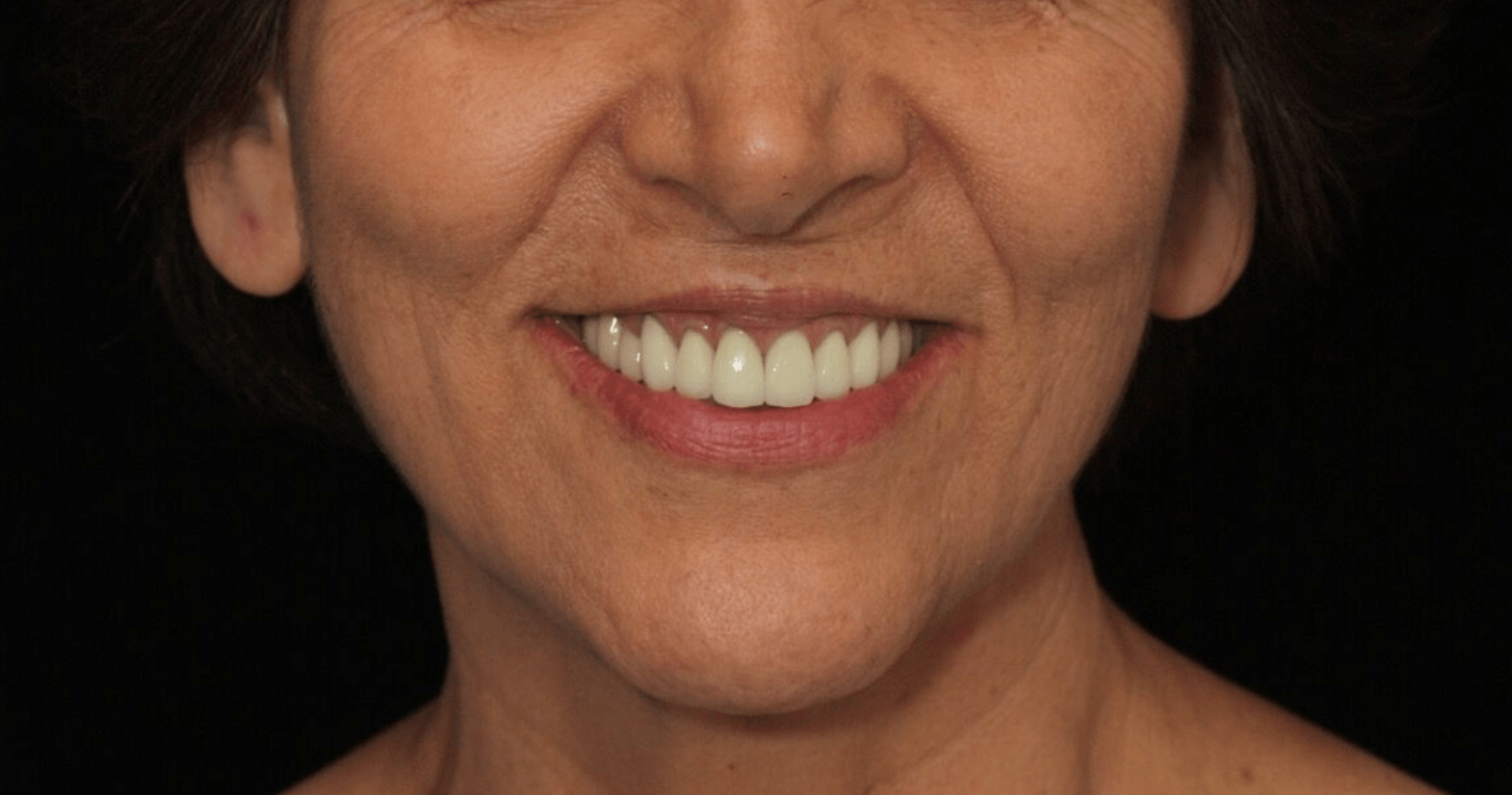 Virtual Brentwood Office Tour
GET TO KNOW OUR LA OFFICE!

GENTLE, AFFORDABLE & PAINLESS PERIODONTAL CARE
CENTER FOR ADVANCED PERIODONTISTS
CENTER FOR ADVANCED PERIODONTAL & IMPLANT THERAPY
11620 Wilshire Blvd #718, Los Angeles, CA 90025
★★★★★  5 Stars - Based on 133 Reviews