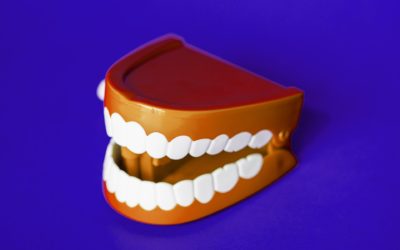 A beautiful smile is a sign of the health of its owner. It's right-shaped, clean teeth and pale-pink gums. But what if the gums change color? What If you have noticed, spots and strange stains on it? What are these suspicious symptoms talking about and whether dark...
read more
Virtual Brentwood Office Tour
GET TO KNOW OUR LA OFFICE!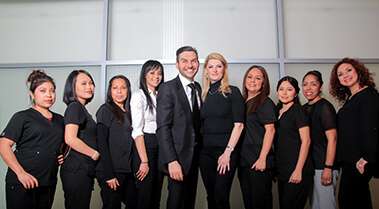 GENTLE, AFFORDABLE & PAINLESS PERIODONTAL CARE
CENTER FOR ADVANCED PERIODONTISTS
CENTER FOR ADVANCED PERIODONTAL & IMPLANT THERAPY
11620 Wilshire Blvd #718, Los Angeles, CA 90025
★★★★★  5 Stars - Based on 133 Reviews