non-surgical lip repositioning (botox™)
non-surgical lip repositioning (botox™) in Los Angeles
Non Surgical Lip Repositioning is innovative and minimally-invasive surgical alternative to improving a gummy smile. The effective botox treatment targets the upper lip elevator muscles to restrict movement to temporarily reposition the upper lip to cover more of the gum line, minimizing excessive gum exposure.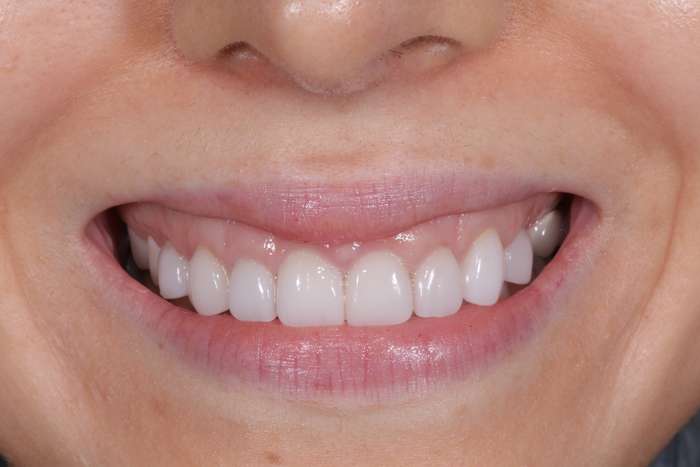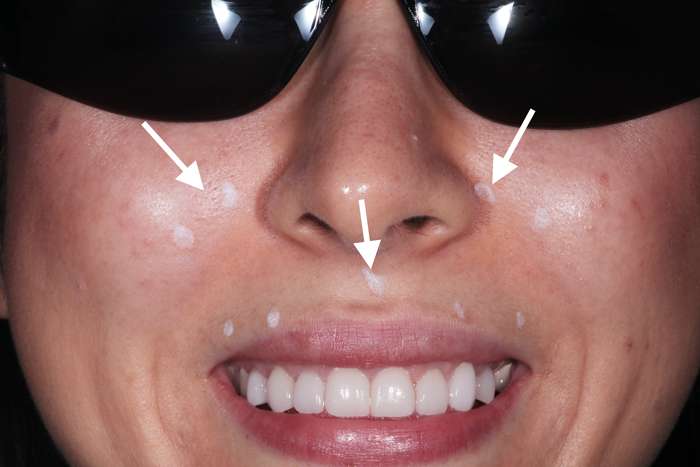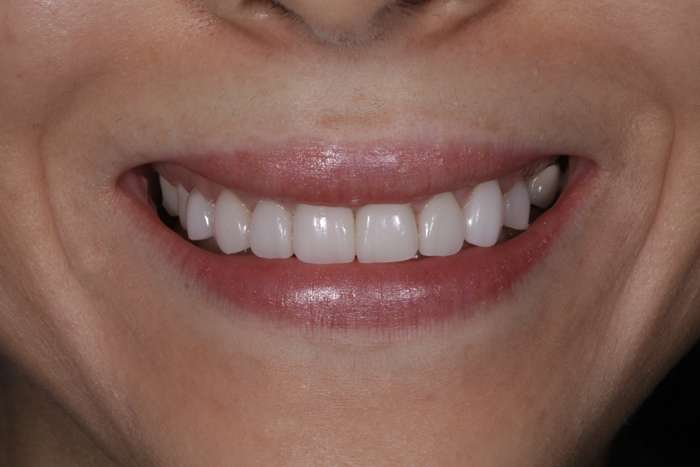 Virtual Brentwood Office Tour
GET TO KNOW OUR LA OFFICE!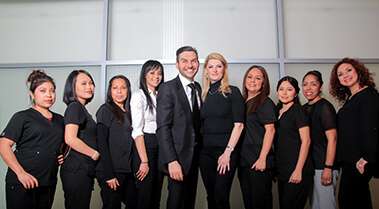 GENTLE, AFFORDABLE & PAINLESS PERIODONTAL CARE
CENTER FOR ADVANCED PERIODONTISTS
CENTER FOR ADVANCED PERIODONTAL & IMPLANT THERAPY
11620 Wilshire Blvd #718, Los Angeles, CA 90025
★★★★★  5 Stars - Based on 133 Reviews