Cosmetic injections can also be used as a solution to correct an overly gummy smile. These dermal fillers are injected into the upper lip to volumize and lengthen the height of the lip, and cover the overly exposed gum. The temporary treatment utilizes lip fillers to enhance the upper lip and conceal excessive gum to reveal a natural looking smile.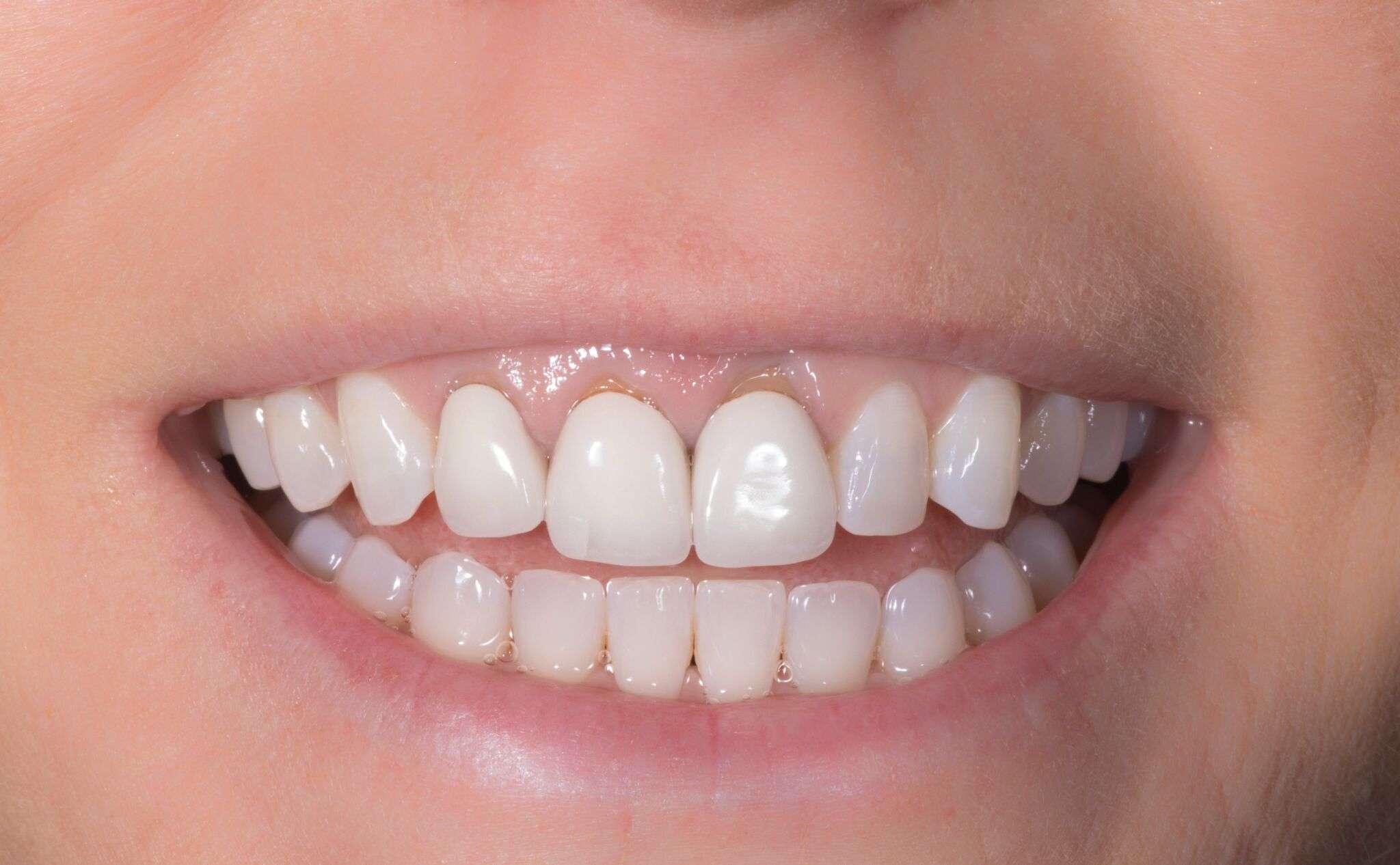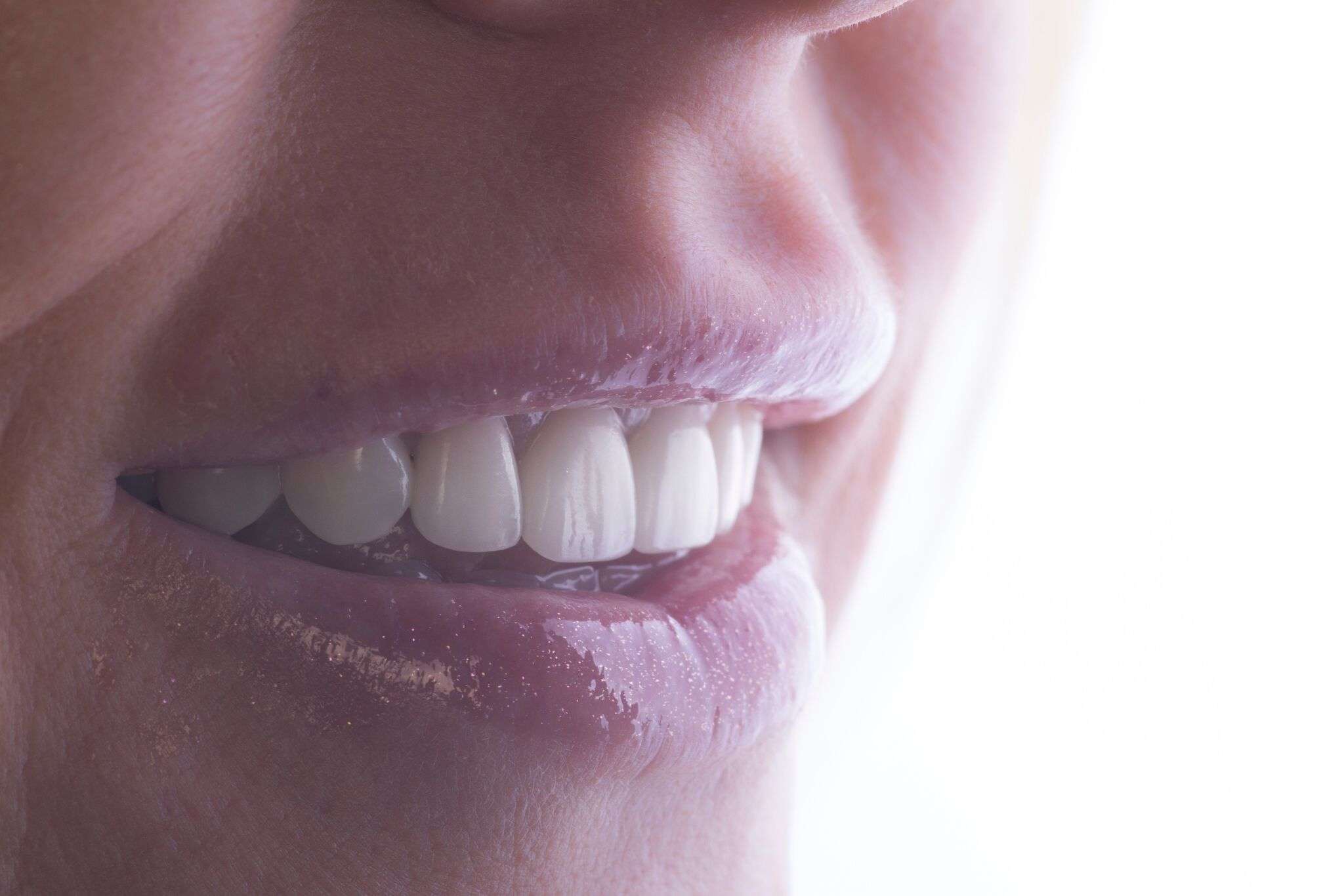 Virtual Brentwood Office Tour
GET TO KNOW OUR LA OFFICE!

GENTLE, AFFORDABLE & PAINLESS PERIODONTAL CARE
CENTER FOR ADVANCED PERIODONTISTS
CENTER FOR ADVANCED PERIODONTAL & IMPLANT THERAPY
11620 Wilshire Blvd #718, Los Angeles, CA 90025
★★★★★  5 Stars - Based on 133 Reviews