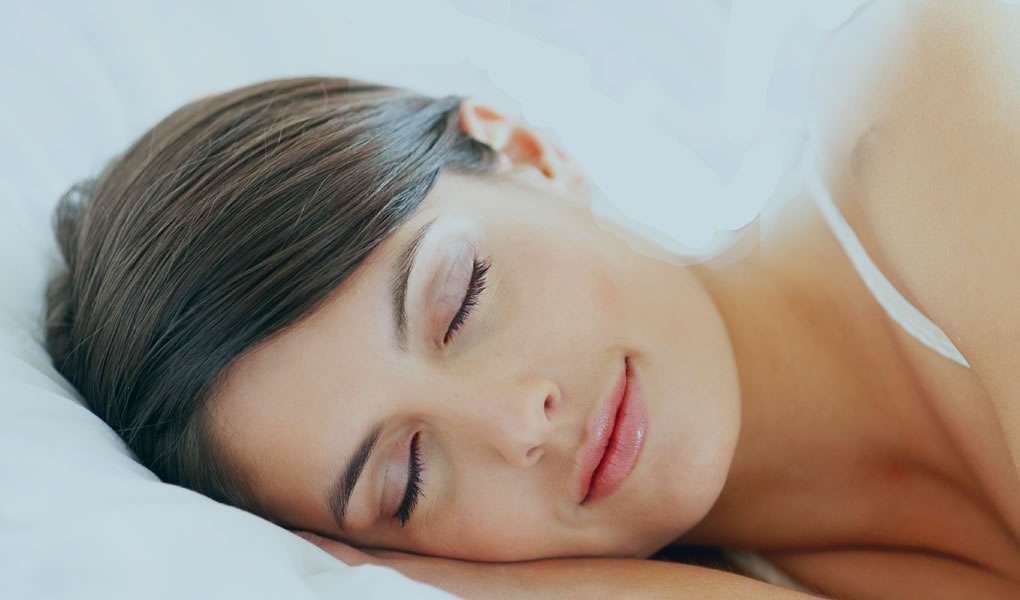 IV Sedation is used to create a comfortable, pain and stress-free experience for patients undergoing surgical procedures. The CENTER for Advanced Perio & Implant Therapy is one of the only offices in Los Angeles with two-board certified periodontists, who are experienced in administering this procedure and local anesthetics to patients, in a safe and effective way.
IV Sedation, also know as Twilight Sedation, is a form of monitored anesthesia care, that relaxes patients, causing them to become drowsy and sleep during the procedure. When combined with a local anesthetic to numb the area being treated, patients will not feel or remember the procedure or experience any pain. Unlike general anesthetic, IV Sedation allows patients to remain conscious during the treatment, where they can safely breathe on their own.

Virtual Brentwood Office Tour
GET TO KNOW OUR LA OFFICE!
GENTLE, AFFORDABLE & PAINLESS PERIODONTAL CARE in los angeles
CENTER FOR ADVANCED PERIODONTISTS
CENTER FOR ADVANCED PERIODONTAL & IMPLANT THERAPY
11620 Wilshire Blvd #718, Los Angeles, CA 90025
★★★★★  5 Stars - Based on 133 Reviews