Guided dental implant surgery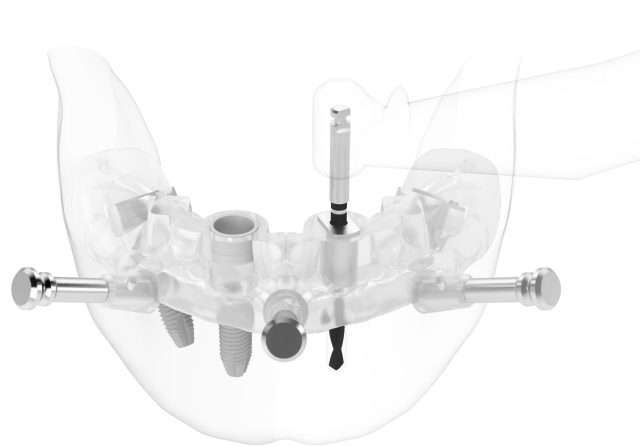 guided dental implant surgery
Using the most advanced digital technology available, Dr. Aalam and Dr. Krivitsky can accurately and efficiently plan and perform guided dental implant surgeries in less time than traditional procedures. Based on the results of your CBCT scan, a customized surgical template is made specific to your jaw and unique treatment plan. Once that's made, our fully guided, drilling and implant insertion is activated to complete your procedure swiftly, with minimal complications and risks.
Think you could benefit from our guided dental implant technology? Schedule an appointment at our Brentwood area periodontal office for a full examination of your case!
Virtual Brentwood Office Tour
GET TO KNOW OUR LA OFFICE!
GENTLE, AFFORDABLE & PAINLESS PERIODONTAL CARE in los angeles
CENTER FOR ADVANCED PERIODONTAL & IMPLANT THERAPY
11620 Wilshire Blvd #718, Los Angeles, CA 90025
★★★★★  5 Stars - Based on 133 Reviews