Peer Testimonials
Contact Us Now!
Dr. Teeders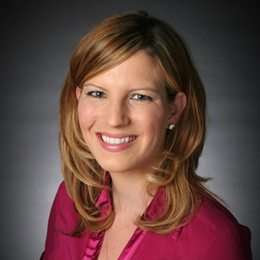 In the last year, I have been privileged to be able to work closely with periodontist Dr. Alexandre-Amir Aalam. Read More
Dr. Susman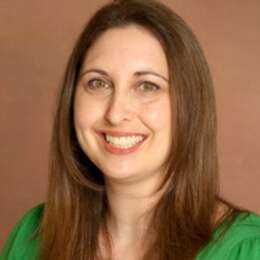 Dr Aalam is one of the most trusted, skilled, and passionate specialists to whom I refer my patients. Read More.
Dr. Koh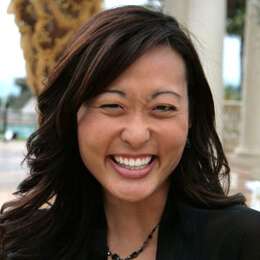 I could not possibly say enough about Dr. Alina Krivitsky both as a person and as a periodontist. Read More
Next, read patient testimonials.